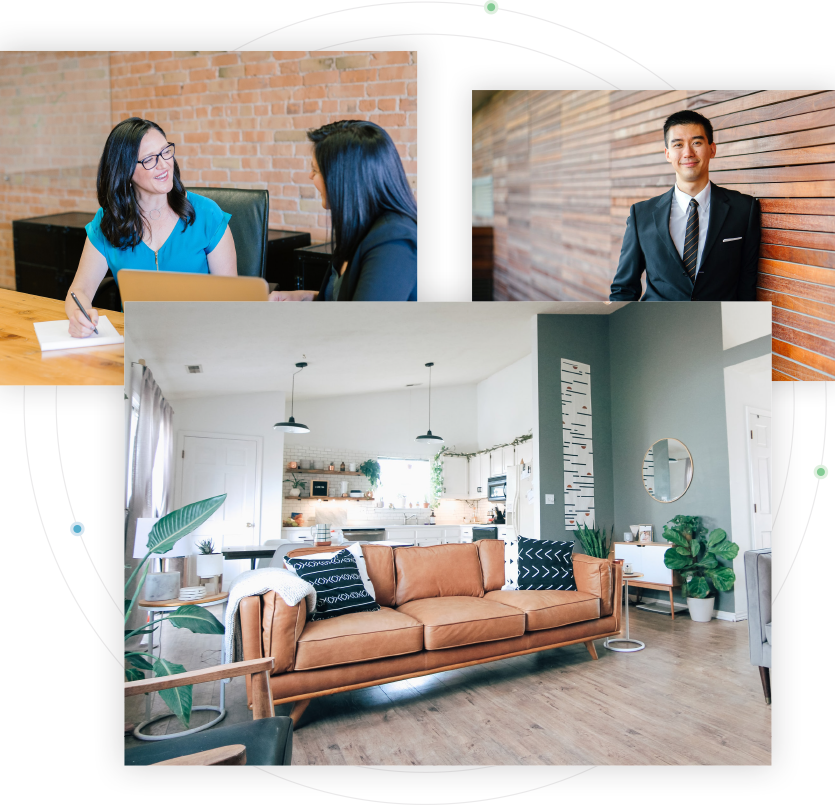 Interest Only and Jumbo loans $5m in San Francisco and San Mateo, CA
Welcome to the official site of RCI Financial Corporation. We are a full service mortgage company based in San Francisco, CA. We specialize in Interest Only and Jumbo loans $5m in San Francisco and San Mateo. We also serve the surrounding cities in San Francisco, Marin, and San Mateo. Whether you are buying a home or refinancing in the zip codes: 94118, we can help you realize your dream of home ownership or save you money when getting your new lower monthly payment.
In terms of Purchase Loan programs, we offer the following:
HomePath | Jumbo | Commercial | Conventional
Refinancing? We can help you with that, too!
We offer a wide range of refinance options, designed to best meet the needs of local borrowers. If you're looking for cash out, or to just get a better rate and term, we can assist you. We offer the following Refinancing Programs:
Conventional | Commercial | Jumbo
Contact RCI Financial Corporation today to discuss your mortgage loan options, and find out which loan program will best suit your needs.
Explore various loan program options for fixed and adjustable rate mortgages.
We are home loan experts dedicated to making sure your home purchase or refinance experience is top-notch.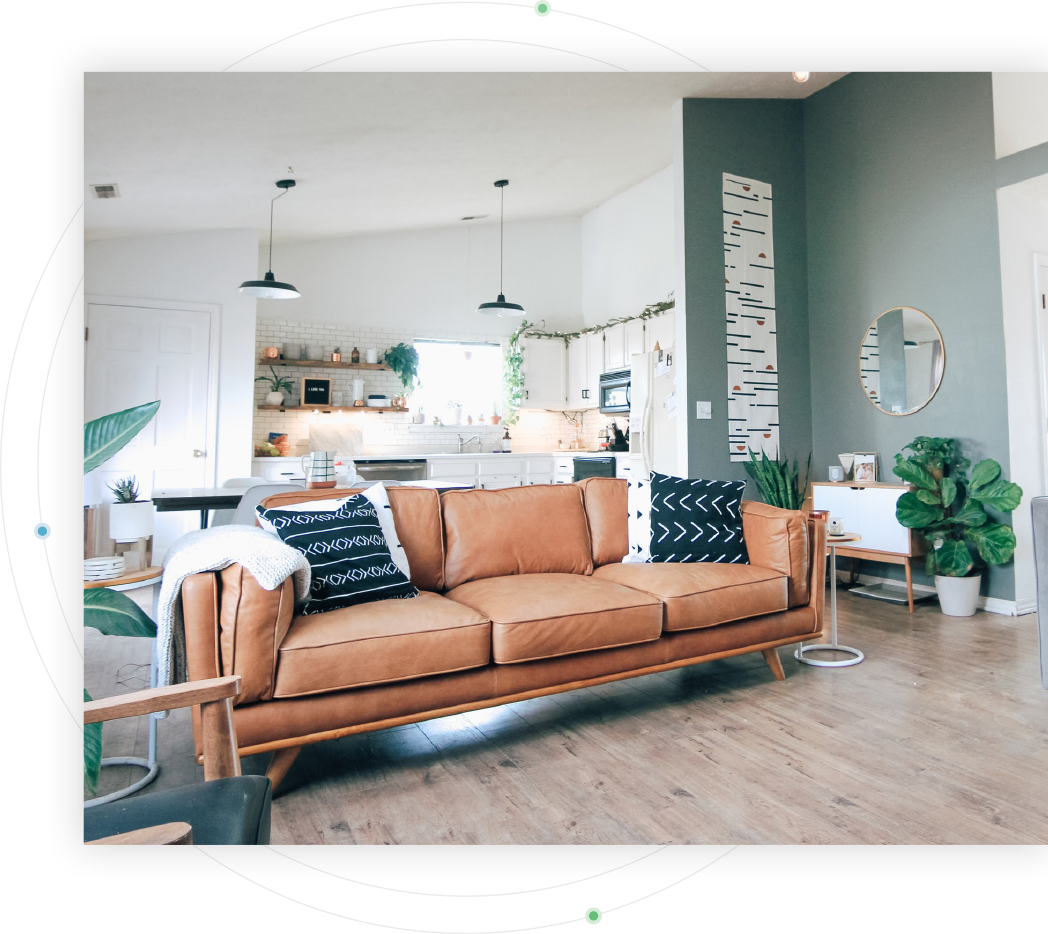 Mortgage Questions? We Can Help!
Our team is here to answer your question about Start?